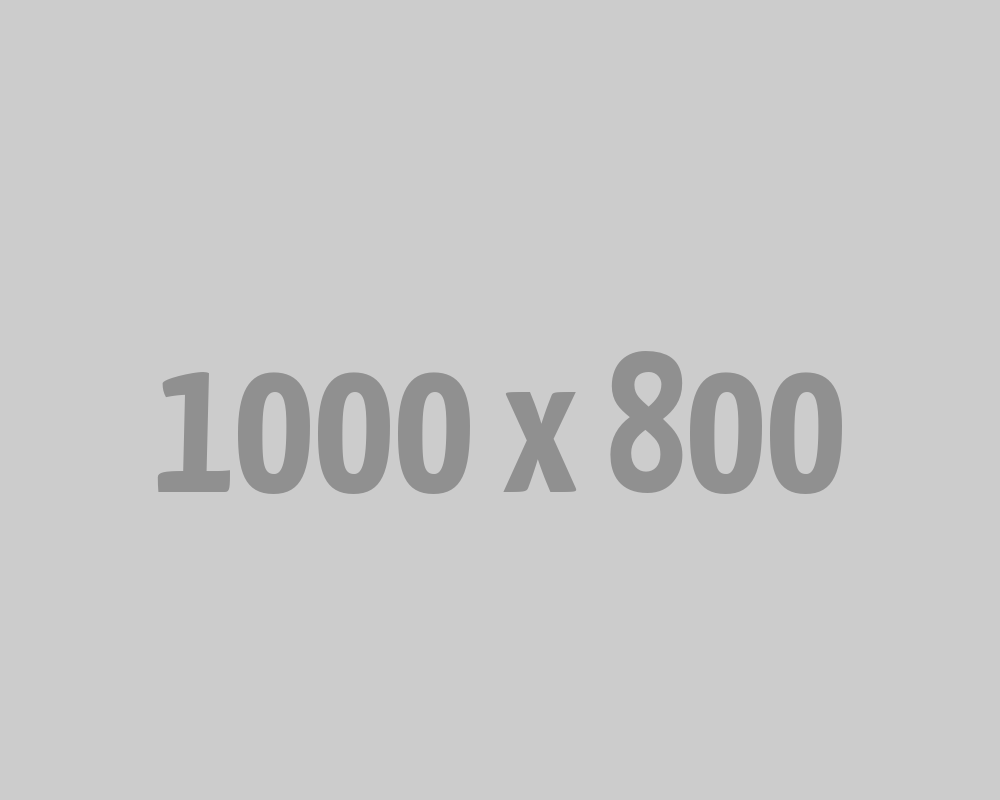 Women in Business
This community of women in leading positions in Switzerland offers networking and exchange opportunities and in-depth information on business topics, careers, and many other important subjects.

Inspiring businesswomen have been pacesetters for the development of Carl F. Bucherer ever since 1888. This is not only reflected in various product lines in our collection, but also in the numerous partnerships we maintain and cherish with outstanding women around the world. There is the Olympic and World Champion Wendy Holdener, the outstanding athletes of the Swiss national women's soccer team, and many more.
"The women in our CFB family authentically reflect the values we stand for as a brand: dedicated and independent, with a distinct sense for perfection and a passion for what they do, they inspire people in Switzerland and internationally. We are truly proud to be working with them," says Sascha Moeri, CEO at Carl F. Bucherer.
Together with the many talented women in CFB's manufacture and company worldwide, they stand in the long-established tradition of powerful, entrepreneurial women such as Wilhelmina Bucherer-Heeb, who have used their talent to be shining beacons, setting an example and inspiring others with their passion, creativity, and courage. Thus, Carl F. Bucherer is especially excited to be partnering with WOMEN IN BUSINESS for joint projects, interesting talks, and new media formats – paying tribute to the inspiring women who shape time daily.