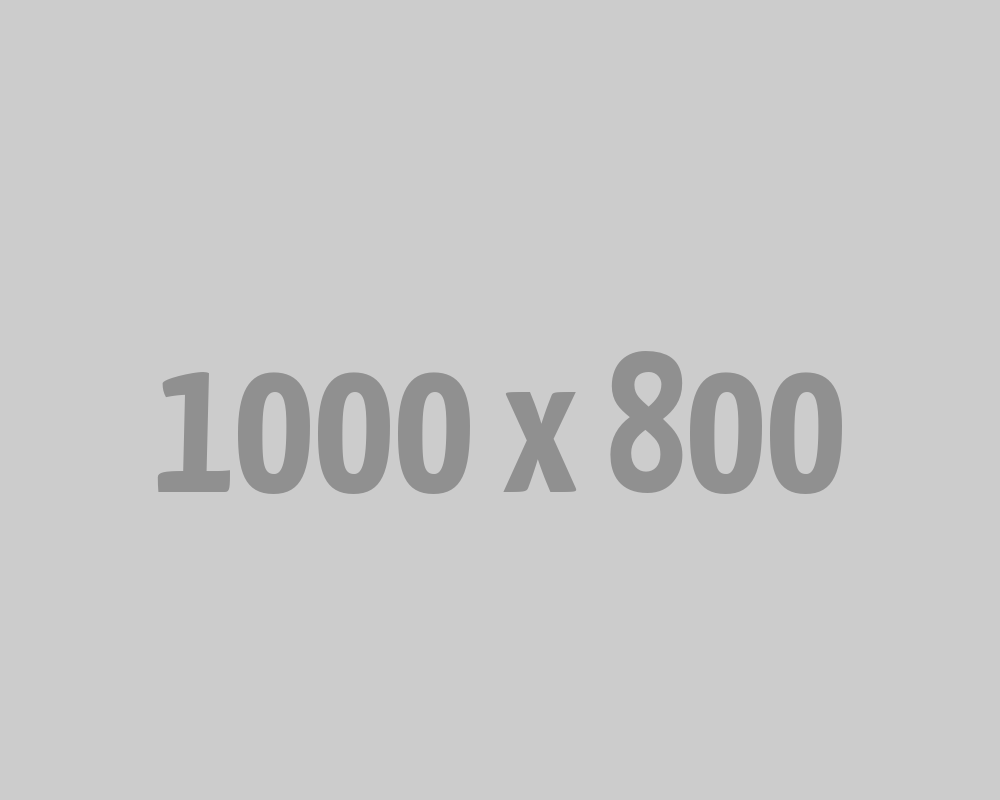 Wendy Holdener
A superstar on and off the slopes
Swiss skier, Olympic and World Champion. Although Wendy Holdener wasn't born on skis, it didn't take her long to try them on for the first time. In fact, she was only two and a half years old. Wendy says, "Shortly after starting skiing it was already clear to me that I wanted to become a professional skier." Clearly, Carl F. Bucherer's long-time brand ambassador has made it a habit to achieve her goals: she has collected three Olympic medals, three world championships, and three World Cup victories in a career that – so far – has yielded more than 40 podium finishes.


A professional obsession with time
Wendy has always been fascinated by the thrill of speed and the dynamics of movement. Time, of course, plays a critical role in her professional life. She says, "From the beginning of my partnership with Carl F. Bucherer, I have realized that they are as obsessed with time as I am. I live in a world where a fraction of a second can be the difference between a gold or a silver medal and they understand that implicitly."Wendy Holdener exudes a powerful dynamism that is completely authentic because she always remains true to herself despite living in the limelight. The way this brilliant member of our brand family lives her life makes it clear why she is such a source of inspiration: she sets and achieves ambitious goals without losing sight of what is important.


"We have always loved Wendy's passion, commitment and her big goals. At the same time, she's down-to-earth and approachable – a truly genuine person and we are honored to have her as part of our Carl F. Bucherer family."

- Sascha Moeri, CEO at Carl F. Bucherer