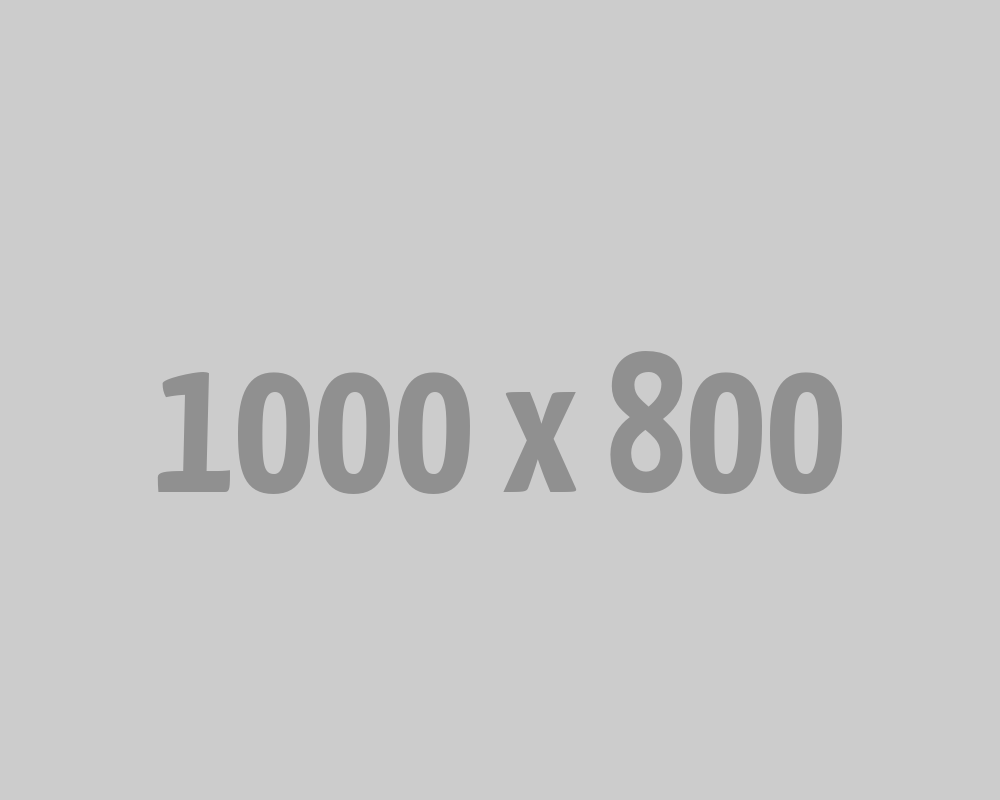 Lucerne Festival Orchestra
Taking Lucerne to the World, bringing the World to Lucerne
Carl F. Bucherer's partnership with the Lucerne Festival Orchestra – the internationally acclaimed symphony orchestra of Lucerne Festival – celebrates two creative forces that have a lot in common. Not only do the renowned festival and the Swiss luxury watch brand share a hometown, but also a rich history and the relentless pursuit of excellence.

But there's more: Lucerne Festival and Carl F. Bucherer seamlessly blend tradition and innovation. Both value their independence. Both are passionate about an open and creative exchange with their aficionados at home in Lucerne and abroad. With every nuance of their creativity, they encourage a fascination among their community. And they recognize the commitment to quality and excellence as the highest calling of their daily performance.





With every Carl F. Bucherer watch, a little bit of Lucerne is taken out into the world. And the Lucerne Festival Orchestra, which is made up of superb soloists from around the globe, attracts an international audience to Lucerne. With this elegant counterpoint, the watch brand and the orchestra complete each other.Carl F. Bucherer and the Lucerne Festival Orchestra are united by a commitment to perfection in performance. They share a hunger to succeed and a mission to take a bit of Lucerne out into the world.


"A fine watch and a musical composition are similar in a number of ways. They are both created from many individual components that have to work together perfectly. A conductor makes sure the musicians perform with each other precisely. A watchmaker has to do the same thing with the components of every timepiece."

- Sascha Moeri, CEO at Carl F. Bucherer
Taking Lucerne to the world, bringing the world to Lucerne - discover our Manero Minute Repeater Symphony
Discover more